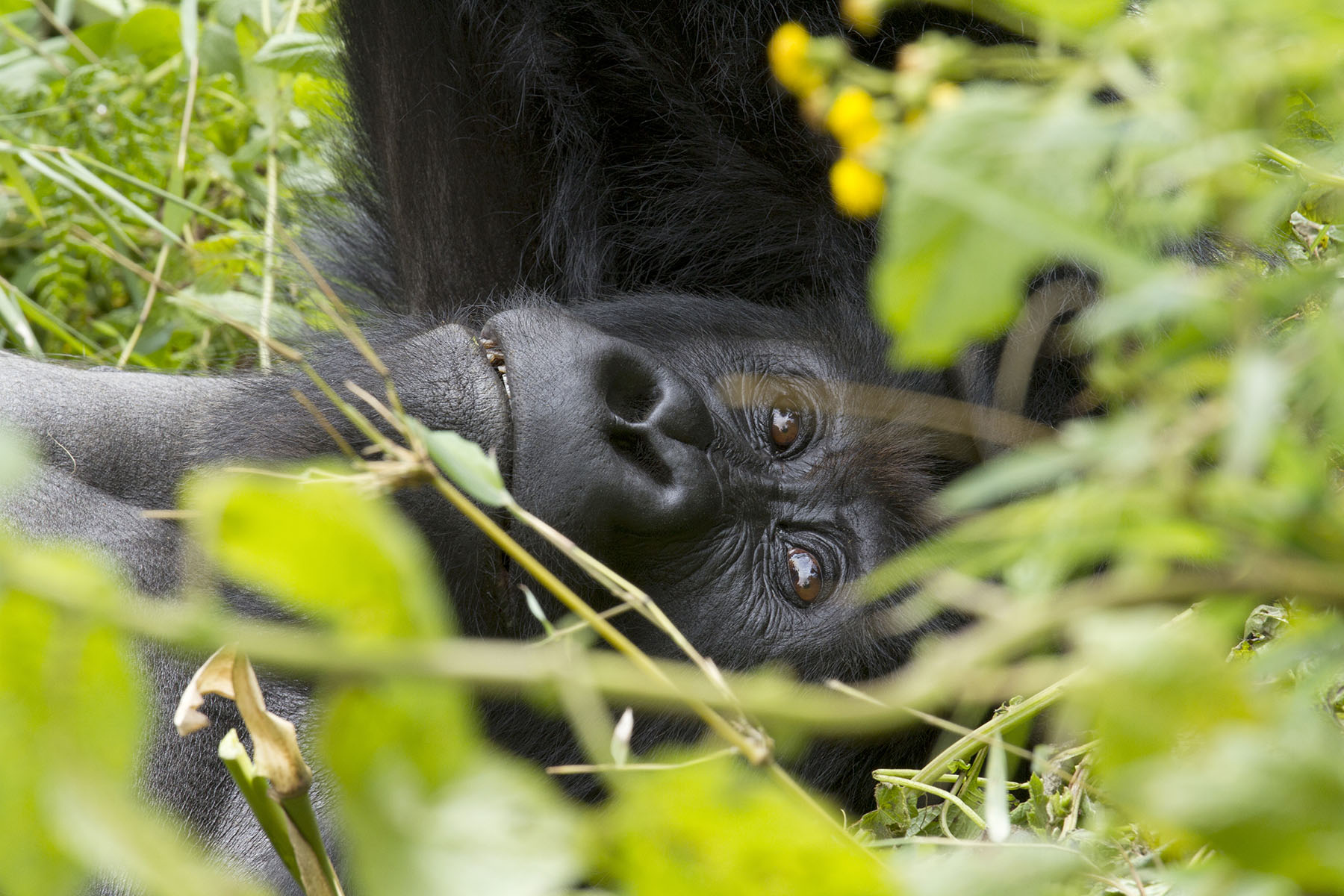 In a bid to promote conservation and sustainable tourism, the Uganda Wildlife Authority (UWA) recently revised its visitor tariffs. More than 90% of the fees remained the same, but gorilla and chimpanzee permit prices were affected.
The cost of gorilla permits was increased from US$600 to US$700, chimpanzee trekking permits from US$150 to US$200, and the chimpanzee habituation experience from US$200 to US$250.
The new prices affect bookings for anyone traveling after 1st July 2020. However, this provides an opportunity to go gorilla tracking in Uganda at a rate of US$600 for those who opt to travel anytime between now and end of June 2020.
Despite the increase, Uganda's gorilla permit is still lower than Rwanda, where the rate is US$1,500 per person.
Conservation tariffs are revised occasionally to enable the UWA (or other wildlife agencies) get raise reasonable funds to support conservation projects, tourism marketing, and give back to the local communities living near the parks.
Uganda's 2020 high season (June onwards) is already looking busy. Luckily, Adventure Consults has permits which can be scheduled to perfectly suite preferred dates of travel. So please drop us a line.