Adventure Consults: A Destination Management Company specializing in all-inclusive, tailor-made safaris to Uganda and Rwanda.
We have offices in Uganda (Kampala), Rwanda (Kigali) and United States of America (Emerging Destinations in Atlanta). Adventure Consults' forte is to share destination knowledge and passion by offering premier safari experiences to travelers of all categories from all over the world.
East Africa's hospitable people, incredible history, rich culture, Biodiversity, and swerving landscapes have enabled Adventure Consults organise memorable safari holidays to these marvelous destinations (Uganda and Rwanda) for close to two decades.
Our holiday packages cater for all travellers' interests ranging from adventure trips, honeymoon, conferences, special interest activities (fishing trips, birding trips, research trips,photography trips, college/Alumni groups among others).
Adventure Consults mission.
Our mission is to provide personalized and luxury safari services to all travelers. Our approach to tourism, ensures minimal negative social and environmental impacts. We focus on generating greater economic and social benefits for local people and enhance the well-being of host communities.
Why Travel with Adventure Consults?
When choosing a safari planner or working partner, there are key considerations to think about. Everyone or anyone can draft and price a package, but more needs to be considered.
Here are some of the reasons as to why you should work or travel with us. what makes us different from the rest?
Personalized service.
Experienced, professional, connected, friendly and well-traveled team.
Our consultants handle every client/file at a personal level from the time of inquiry, invoicing, and safari execution. Your Safari consultant will meet you on day of arrival to answer some key questions you might have before handing you over to the field guide. He/she will keep in touch with you or the guide throughout the trip to ensure everything is flawless.
Every client/family/trip is assigned a specific guide and vehicle for entire trip to ensure privacy & flexibility. We rarely use group/hotel shuttles because most of our guests are private or family travelers who love intimate experiences with certain level of flexibility.
Meet and greet assist at entry points (airports).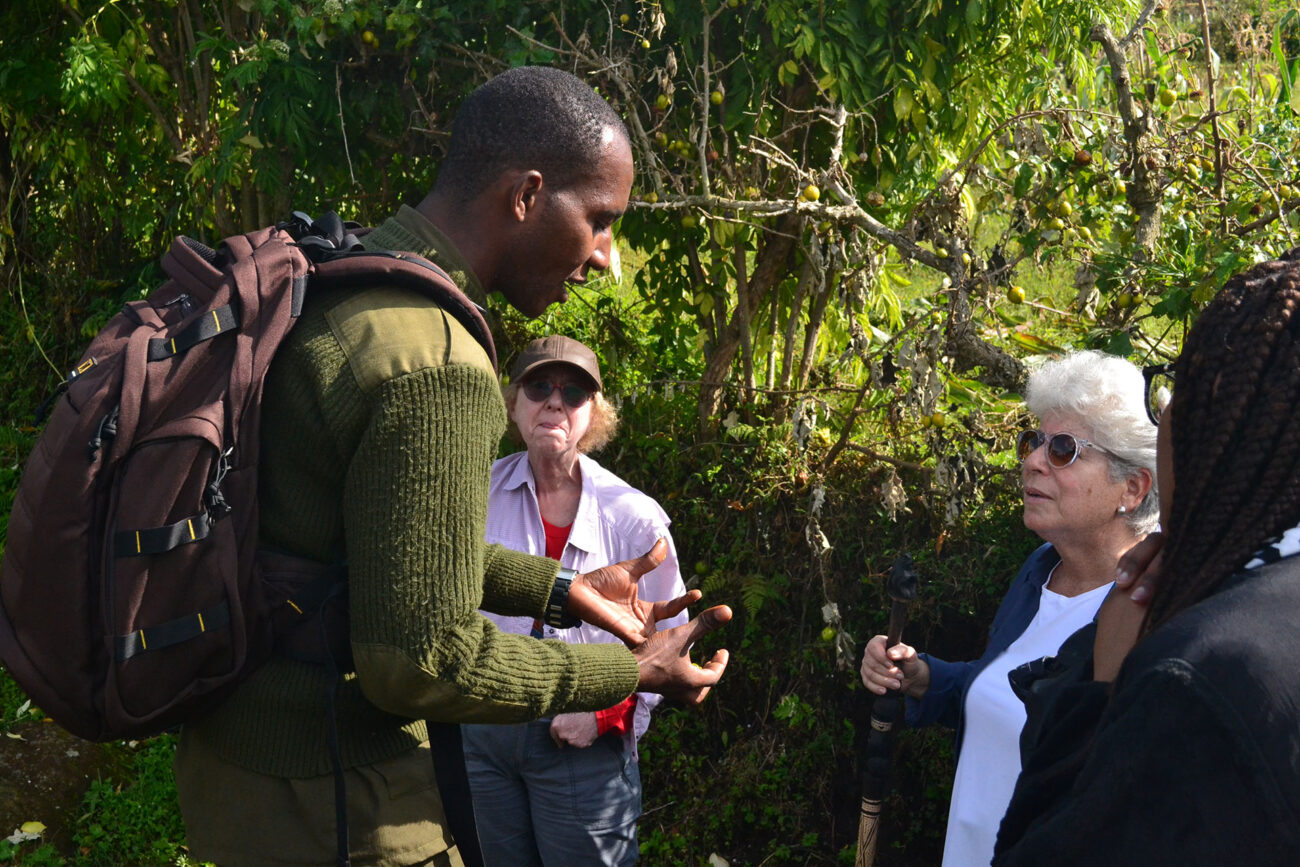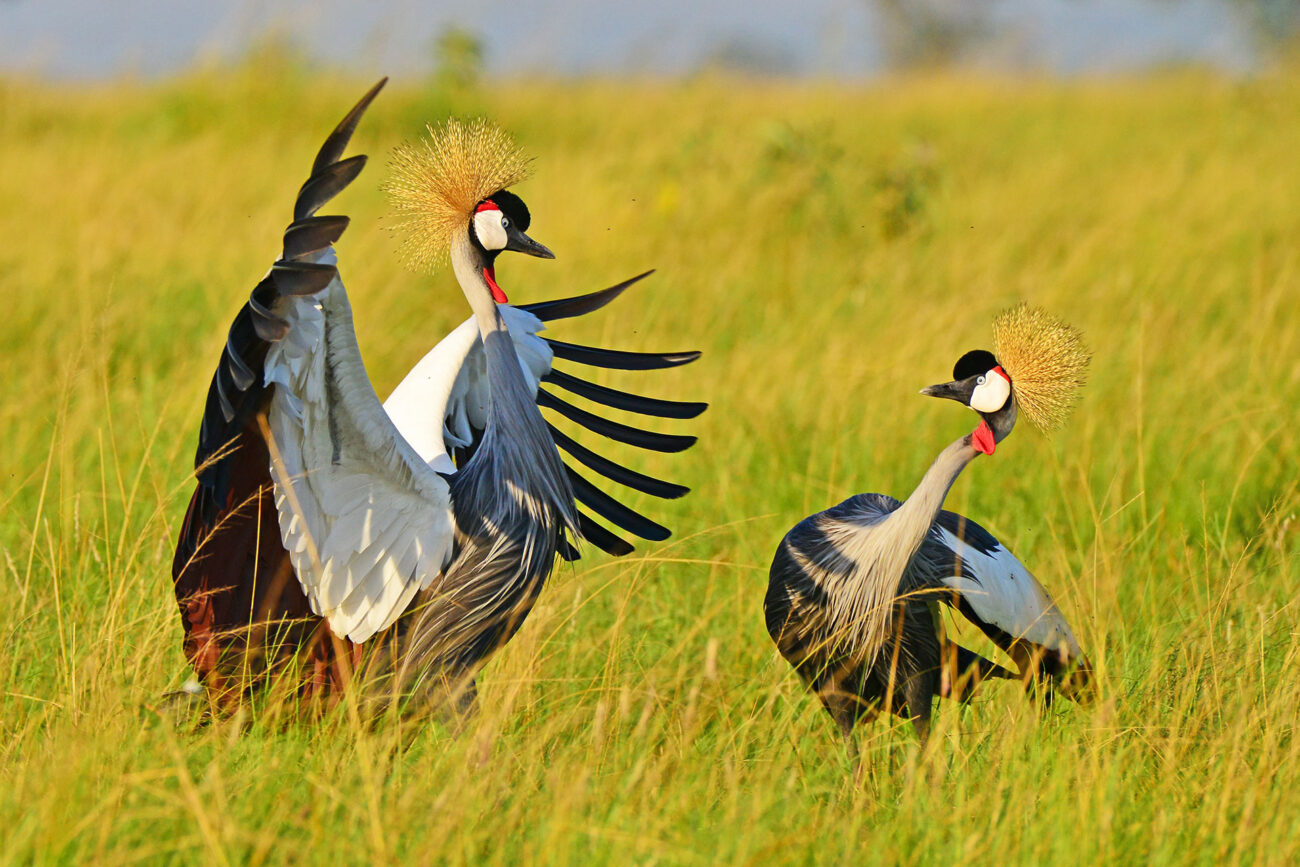 All Adventure Consults clients get meet and greet services on arrival at Entebbe & Kigali airports. Our representative meets the guests before customs. Everyone is assisted through customs and migration procedures, pick the luggage and walk through to meet your field guide for the next part of the safari. 
Client choice for accommodation.
We never restrict on where to stay but rather go with the clients' choice. The listed accommodations in our itineraries are simply a guideline. We personally check out every place and know them inside out. Quite often, we recommend accommodations based on specific destination, easy access to activities, personal/client tastes, and preferences plus planned client budget.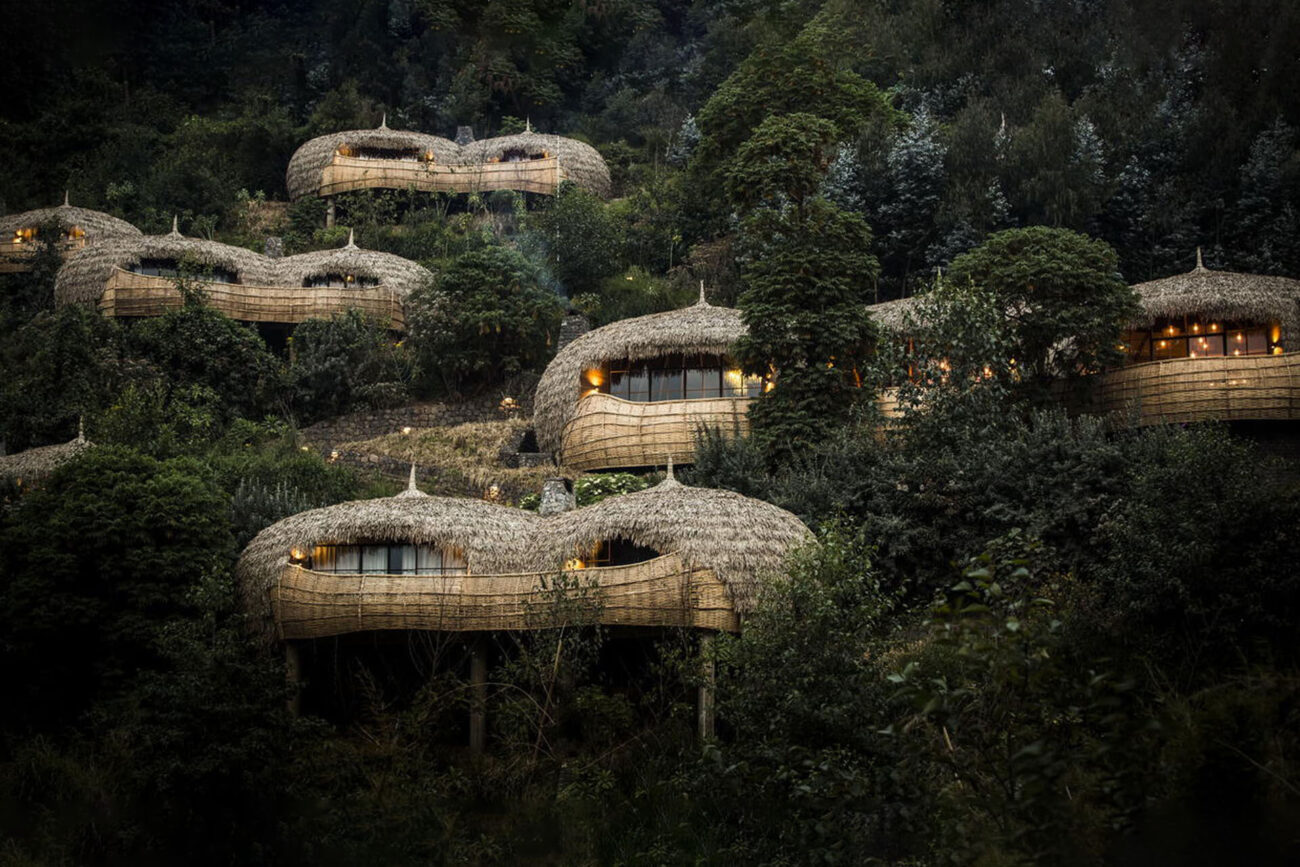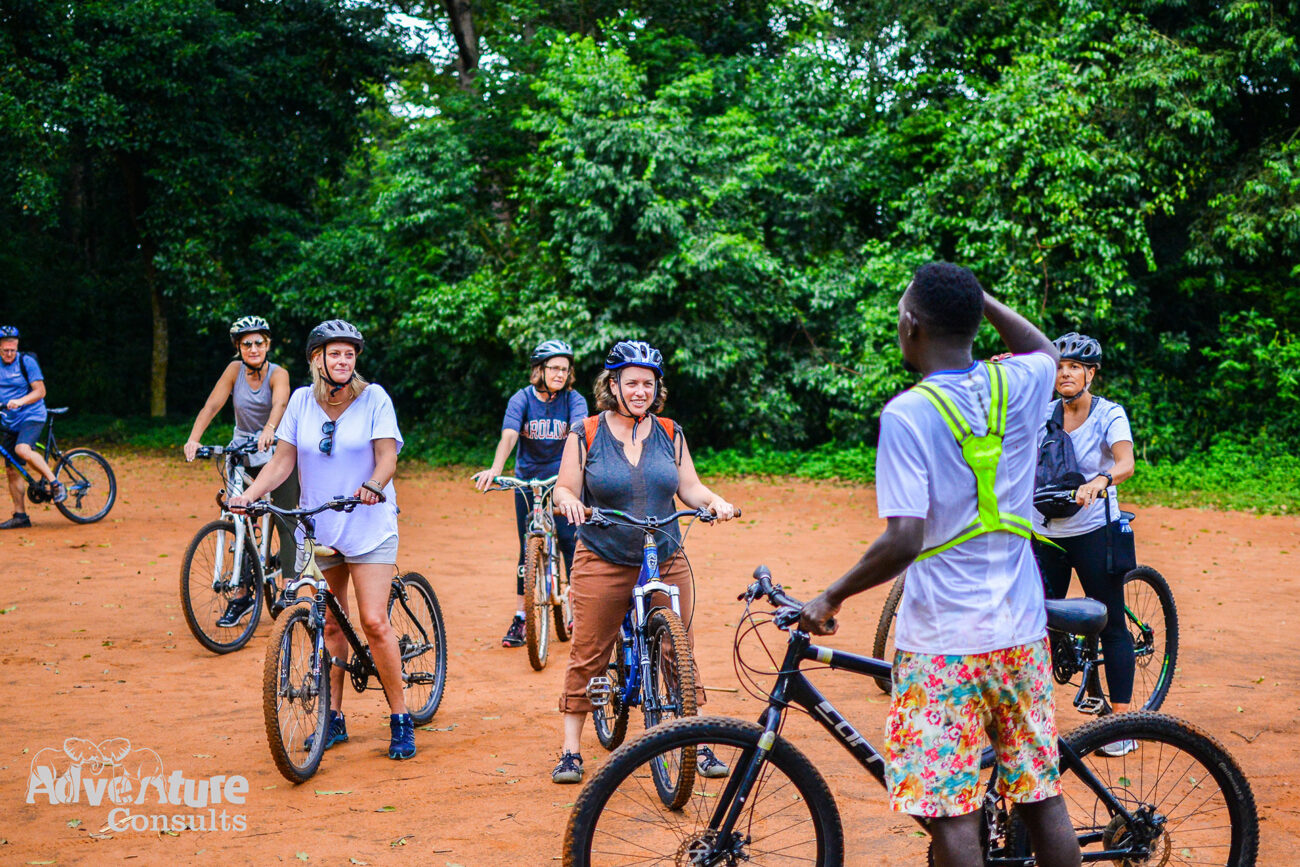 Local Knowledge
Nothing compares to having someone on ground who has an intimate understanding of the places you wish to visit! While in the field, our safari guides coordinate with site guides to ensure clients get authentic experiences. No one is a master of everything, so we carefully handpick site guides that have different skills in Wildlife, culture, history, plants and all it takes to give rewarding safari experiences at a local level.
Trained, experienced & professional guides:
Adventure Consults guides are very Knowledgeable, with rich background in Wildlife management, Wildlife interpretation, first Aid training, multilingual and have good working relationships with wildlife authority staff and industry at large. Our guides undergo periodic training to improve their practical and theoretical knowledge in different fields.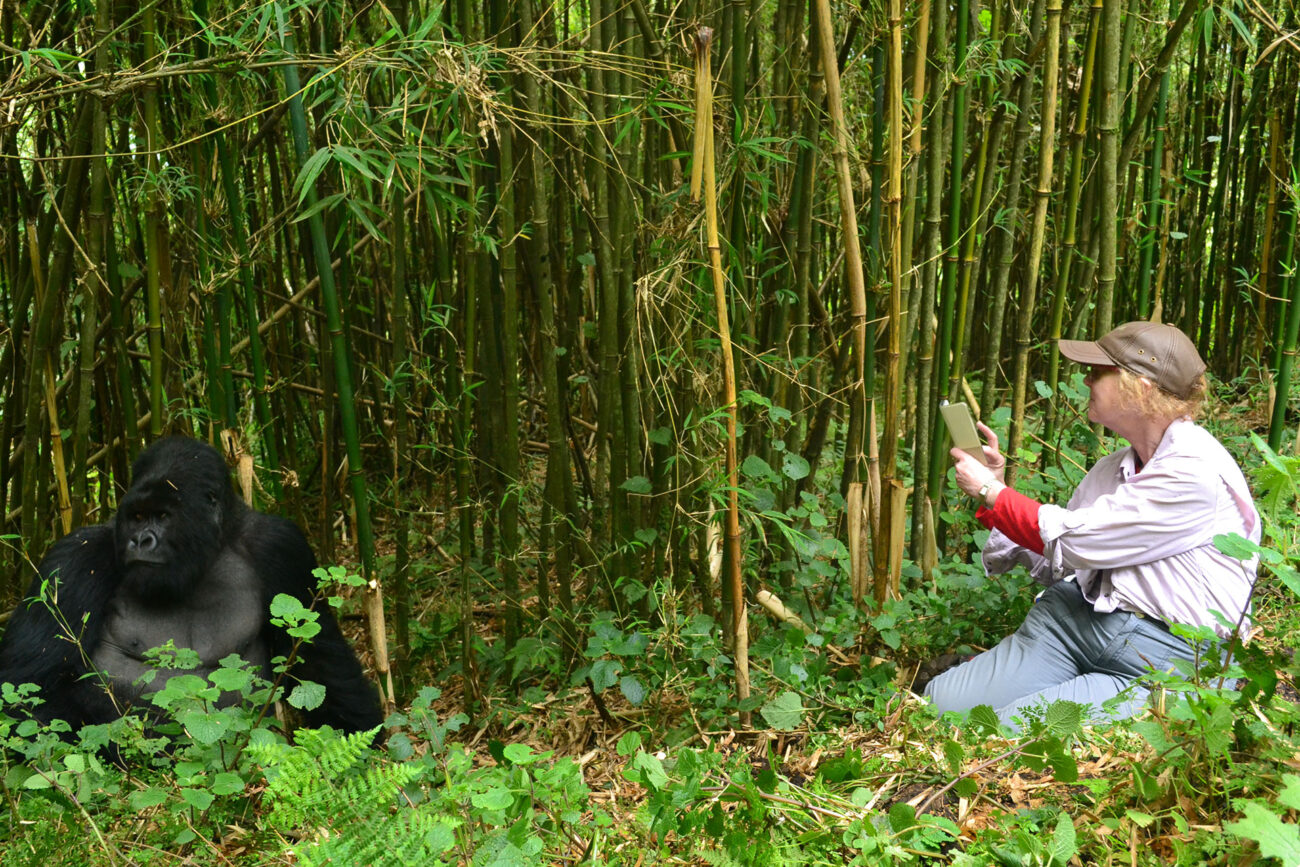 Bespoke & Tailor-made Safari packages.
Whilst we have several prepared itineraries, we always work with our clients to craft holidays that suite individual specifications. We do not limit anyone to scheduled departures, hence very flexible. Exclusivity is key, and any modern traveler, prefer to travel as families, friends, student groups, research groups, honeymoon, alumni groups, and even solo travelers. No minimum number required!
most of our guests are private or family travelers who love intimate experiences with a lot of flexibility.
Superior Vehicles for Comfort and style travel!
We have specially designed Land-Cruisers, customized for safaris and wildlife viewing. Our vehicles vary from high-end (super luxury customized Land cruisers – with charging points for your gadgets/cameras & fridges to keep drinks chilled), to midrange land cruisers for price-sensitive travelers. This way, everyone is taken care of.
Our fleet of 4×4 super trucks have got wide/customized windows for photography, raised to suite the road conditions, giving you the best wildlife eye-level and landscape shots/views. An integral part of the safari is the vehicle to which we have ensured maximum level of comfort, no detail has been overlooked!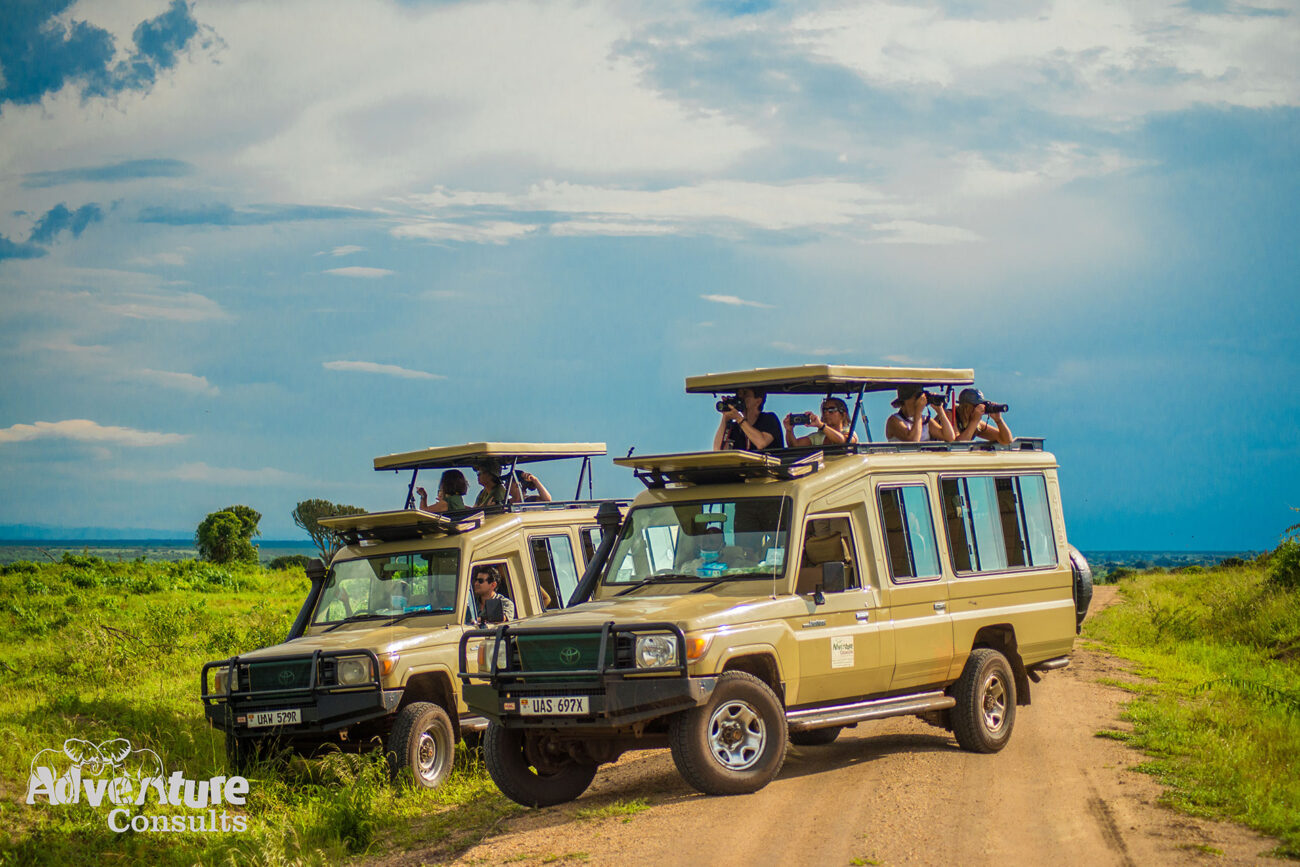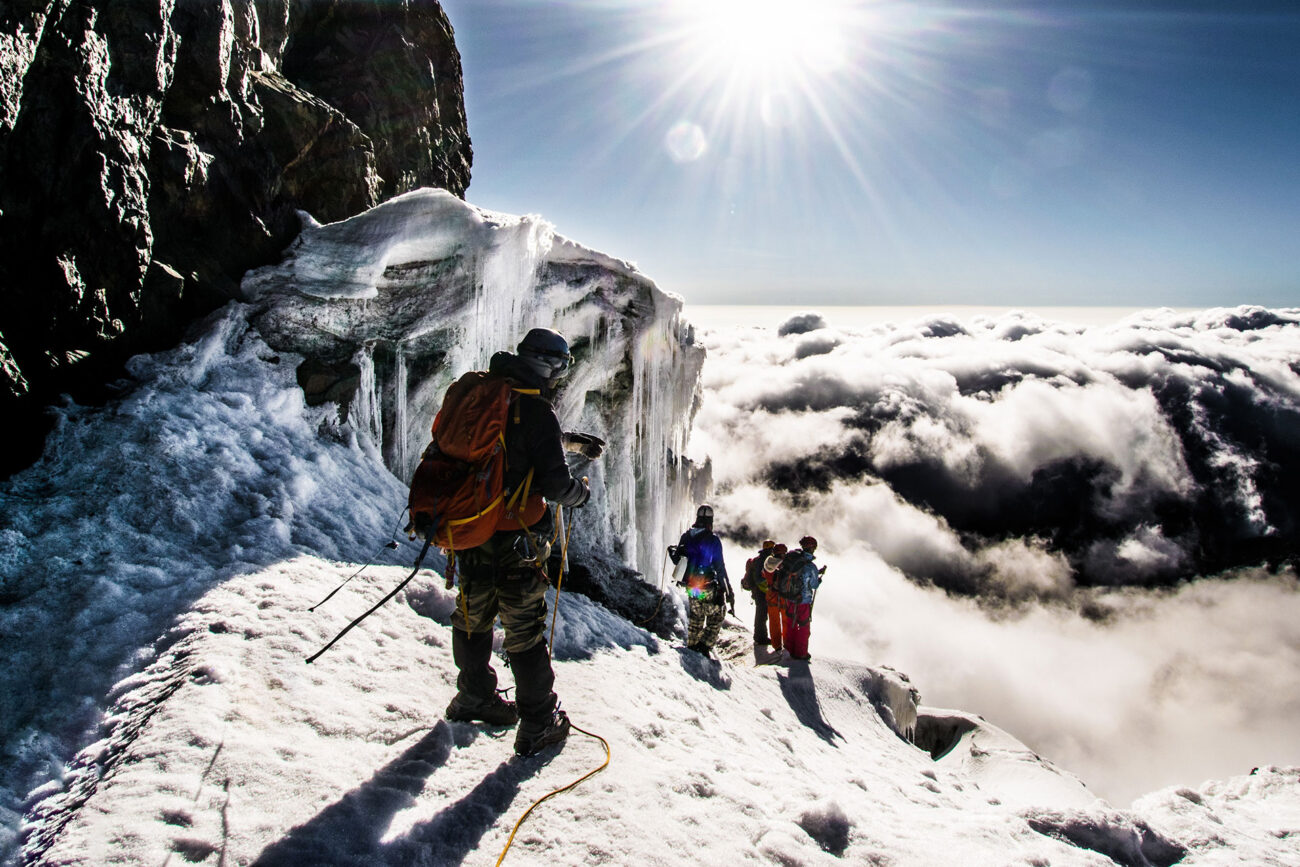 Insurance
We have a tour operators' public liability and evacuation insurance covers for every client on safari. Whereas we recommend that every traveler should buy travel insurance, we also ensure our partners are protected against any eventualities.
Specialized guide selection and allocation
Guides are allocated according to guest interests and nature of safari. We have mastered the art of categorizing and allocating guides according to what they are good at. Categories include among others Birding guides, photography, student groups handling guides, family guides and those that can make solo travelers' trips exciting.
Our presence in both Uganda and Rwanda, gives our clients an opportunity to have cross border safari experiences with the same guides and safari vehicles throughout the trips.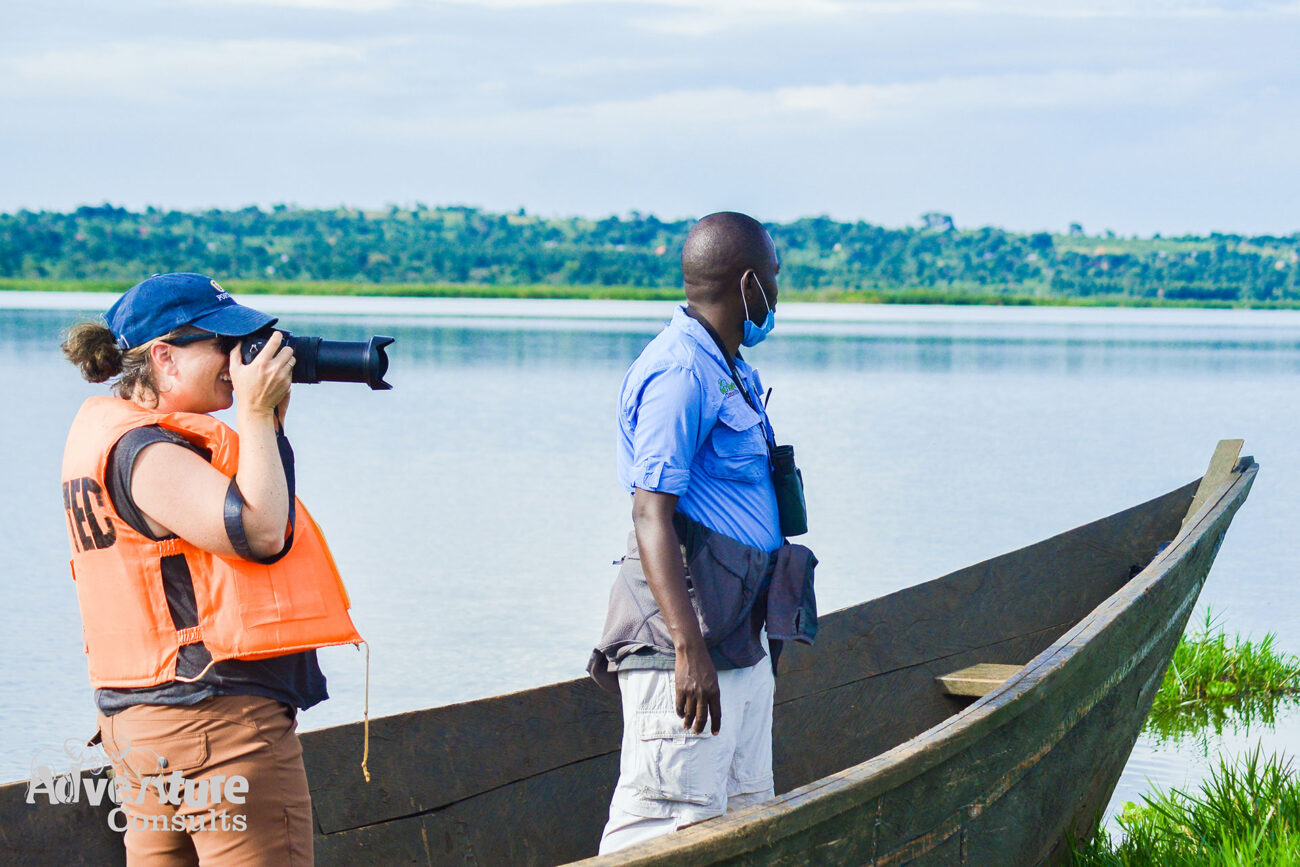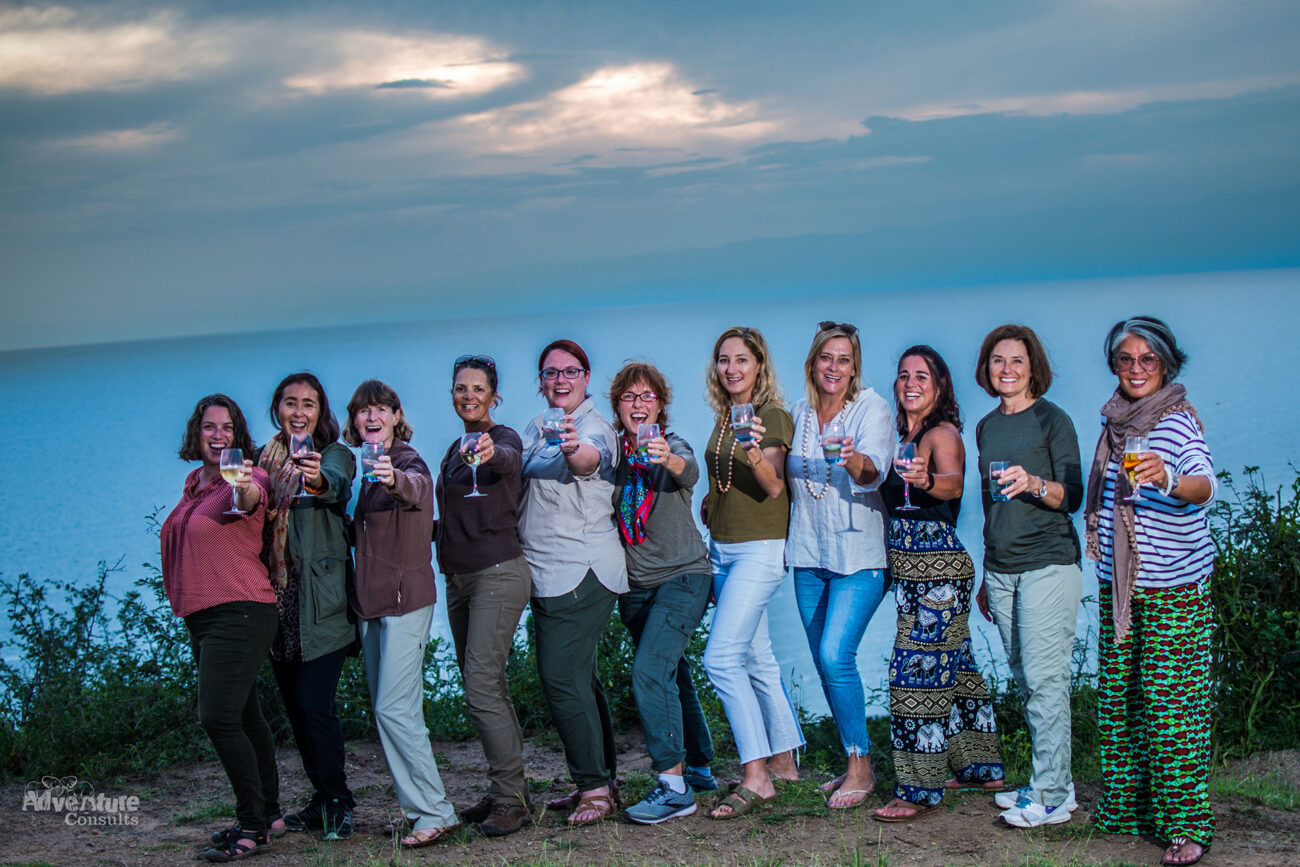 Assurance:
The experienced and innovative Adventure Consults team holds the key to the effective management of our operations. We always aim at increasing traveler satisfaction. We have a proven track record of returning clients and long lasting partnerships.